The New York State Gaming Commission (NYSGC) approved proposed regulations regarding sports betting advertising at its monthly meeting on Monday.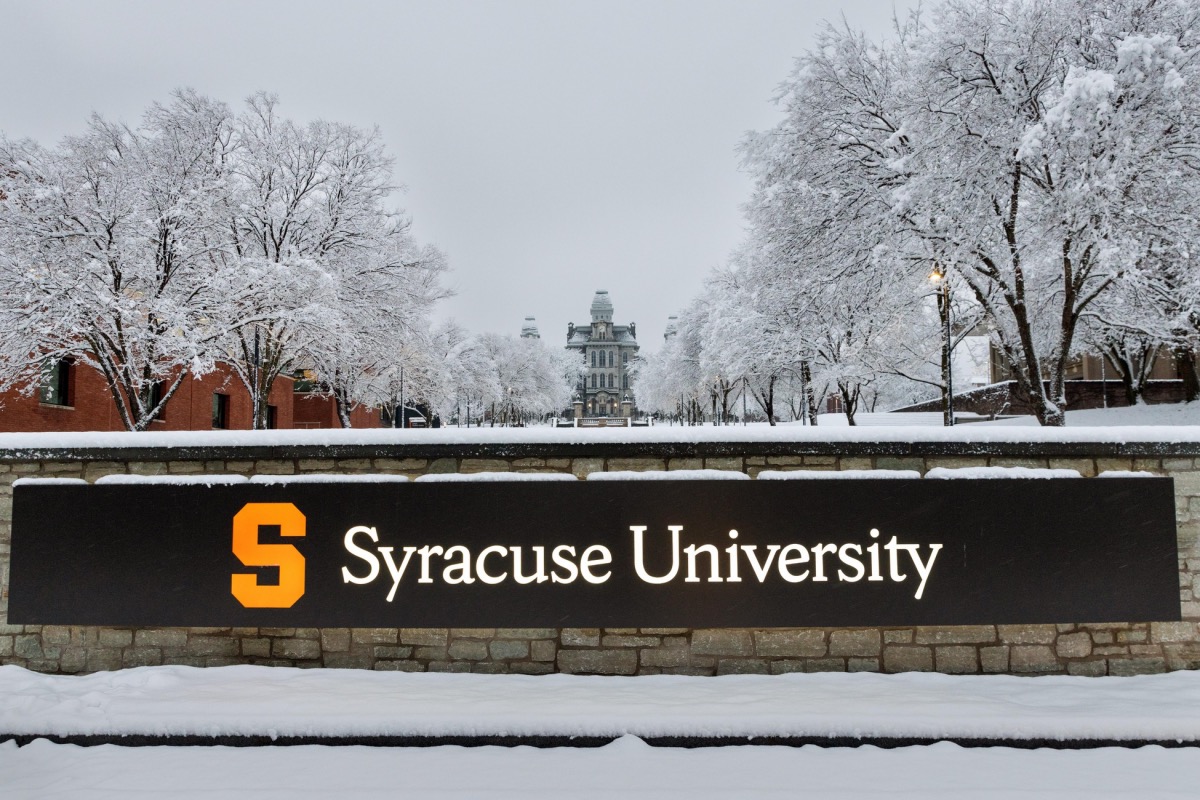 The new rules cover several topics, including limiting exposure to underage audiences and promoting responsible gaming practices.
There was little discussion about the changes before the commission unanimously approved them. NYSGC Chair Brian O'Dwyer thanked Commissioner Jerry Skurnik for making the regulatory body aware of the concerns.
Online sports betting launched in New York on January 8, 2022, and the state quickly became the national leader in terms of handle and revenue generated. Including licensing fees, the state generated more than $900 million in new revenue from the legalized market.
However, while online betting "has been a new positive" for New York, O'Dwyer noted it was important to recognize the downside of the legalized product, which includes an increase in problem gaming issues.
After one year, it is particularly incumbent on us to understand both the successes and problems engendered by this legislation," the chairman said.
Before the rules take effect, they must first be published in the New York State Register. If the commission submits the rules to the Department of State by Tuesday, they will be published in the March 15 edition of the Register, which will begin a 60-day public comment period on them.
O'Dwyer said he and the other commissioners would review comments received from stakeholders.
"After further review, if we find additional steps are necessary to achieve the goals of our legislative mandate, they will, of course, be considered," O'Dwyer added.
The post New York Gaming Commission OKs Sports Betting Ad Rules, Gives Update on New Casinos appeared first on Casino.org.