The UK government is "likely" to agree to the English Premier League's proposal for a self-enforced ban on front-of-jersey gambling sponsorship, reports the BBC.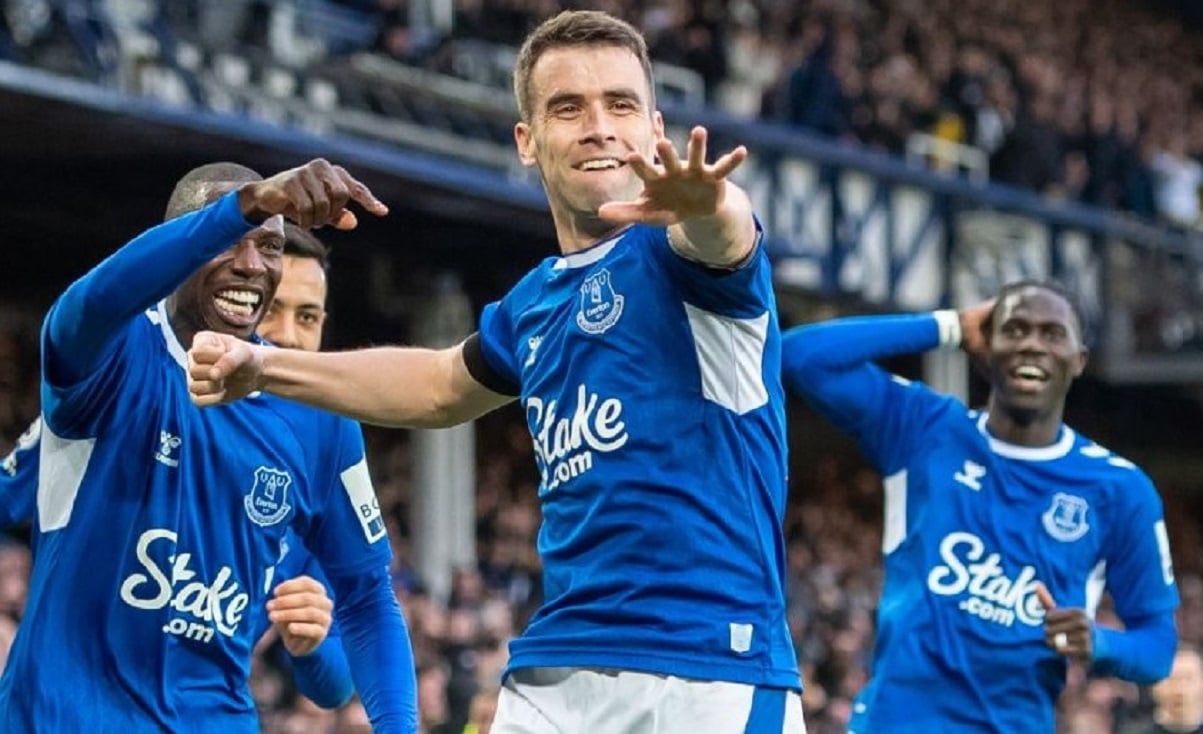 The compromise deal would allow clubs in English soccer's top tier to retain their commercial relationships with the sports betting industry while modulating its general visibility.
Gambling logos would still be permitted on sleeves and on perimeter advertising hoardings at stadiums but would no longer be emblazoned across team jerseys and their replicas, which are regularly worn by children.
Self-Regulation
The Premier League is understood to have approached the government with the proposal prior to former prime minister Boris Johnson's resignation last July. It was a bid to stave off a more draconian ban on all commercial betting partnerships that was brewing as part of wider government gambling reforms.
The league has said it favors "a self-regulatory approach [which] would provide a practical and flexible alternative to legislation or outright prohibition," and politicians are prepared to play ball.
It is believed the league's 20 teams are yet to vote on the proposal, according to the BBC.
Under Premier League regulations, a vote in favor by 14 of its 20 teams would see the immediate adoption of the policy. However, eight of the 20 teams currently sport front-of-jersey gambling sponsorship, which could be a sticking point.
While the league's elite "top six" teams attract much higher sponsorship dollars from the likes of airlines, tech companies, and financial institutions, for mid- and lower-table clubs gambling sponsorship deals are some of the best they can get.
Last month, Aston Villa defended its decision to partner with Asia-based betting company BK8 because "the commercial reality is that to teams outside the top six, such sponsors offer clubs twice as much financially as non-gambling companies."
Alternative Worse
But the eight clubs with front-of-jersey sponsorship will likely toe the party line because the alternative of a voluntary ban is worse. All clubs earn money through other kinds of commercial deals with the betting industry, such as "official betting partnerships" and stadium visibility.
Meanwhile, under the Premier League's proposal, jersey sponsorship would be phased out gradually and existing contracts would be allowed to run their course.
A white paper laying out recommendations for UK gambling reform is, as it has been for the past 18 months, expected to be published "in the coming weeks."
The post UK Govt to Play Ball with Premier League Gambling Logo Compromise appeared first on Casino.org.