The likelihood of Richmond re-asking its residents about a proposed casino resort improved over the weekend after the Virginia General Assembly opted not to include a provision into its budget bill that would have prevented the capital city from holding another gaming referendum until at least November 2024.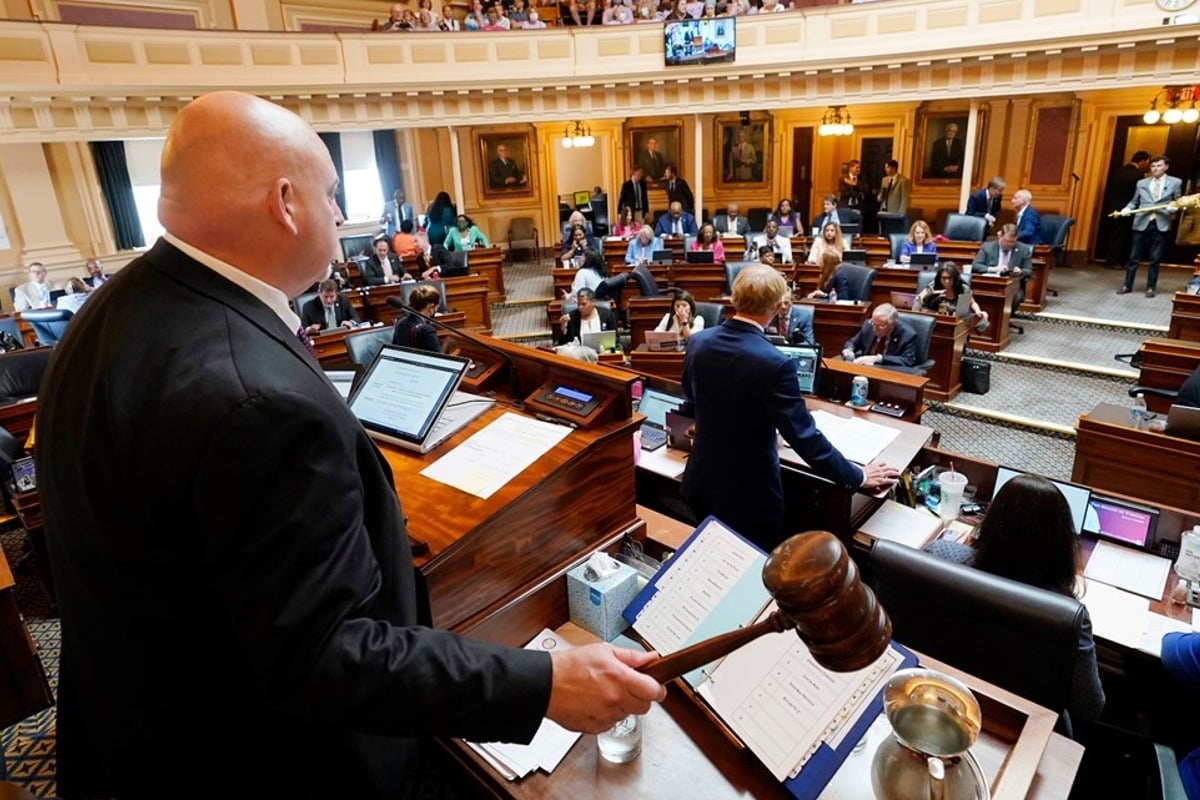 Richmond voters during the November 2021 election narrowly rejected a proposed project called One Casino + Resort. The more than half of a billion-dollar presentation came from Urban One, a Black-focused media conglomerate based in DC in conjunction with gaming operator Peninsula Pacific Entertainment (P2E).
Richmonders voted 51-49% against the project. Of the five cities that qualified to consider a casino to spur local economic activity through Virginia's 2020 commercial gaming bill, Richmond was the only city to vote against the opportunity.
The Richmond City Council and Mayor Levar Stoney (D) want to present the gaming referendum again, with the hopes of a more coordinated message hyping the regional benefits that the casino would provide would tip the vote in One Casino's favor. But state Sen. Joe Morrissey (D-Richmond), whose district encompasses nearby Petersburg, wants to allow that city to consider a casino instead.
Petersburg Odds Lengthen
Petersburg has partnered with Baltimore-based Cordish Companies on a casino resort effort. But Cordish says it's only interested if Richmond will not someday open its own gaming destination.
The General Assembly's Joint Legislative Audit & Review Commission determined that casinos could be profitable operating simultaneously in both Richmond and Petersburg, but each would be significantly more lucrative without the other. The state is likely to limit only one casino in the Richmond-Petersburg metro.
Morrissey successfully convinced his state colleagues last year to include a provision in the state's fiscal budget bill that prevented Richmond from hosting another local gaming referendum until at least this November. He sought to again include such a budget tack-on this year, but the strongly divided legislature — Democrats controlling 22 of the Senate's 40 seats and Republicans occupying 52 of the 100 House of Delegate seats — was deadlocked while discussing much of this year's fiscal blueprint.
With a strong partisan divide, the budget discussions focused on polarizing issues such as abortion and gun rights. Legislation and budget provisions frequently passed one chamber only to be stalled in the other.
The General Assembly eventually approved a "skinny" budget bill that provides critical funding but little pork.
Richmond Cleared for Revote
The Virginia General Assembly adjourned on Saturday to mark the end of the legislature's 46-day session. With no provision blocking Richmond from conducting another casino referendum, the city appears cleared to hold such a revote.
Urban One officials say the company remains interested in building its first casino. But its development partner has switched from P2E to Churchill Downs, Inc., the latter which acquired Peninsula Pacific's assets last year for nearly $2.5 billion.
Churchill Downs has much better name recognition than P2E, primarily because of its namesake racetrack that's home to the Kentucky Derby. The firm's involvement might be better suited to win over some of the more affluent vote in the capital metro.
Richmond's 2021 casino vote was largely split among economic boundaries, with the lower-income neighborhoods voting in favor of the proposed Black-owned enterprise. Richmond's more wealthy areas north of the James River strongly opposed the casino.
The post Richmond Casino Revote Odds Improve, as Virginia Assembly Passes 'Skinny' Budget appeared first on Casino.org.