Peru is hoping to send a message to land-based gaming facilities. Since the beginning of the year, the country's gaming regulator has conducted a number of on-site visits and issued over 30 fines for various violations.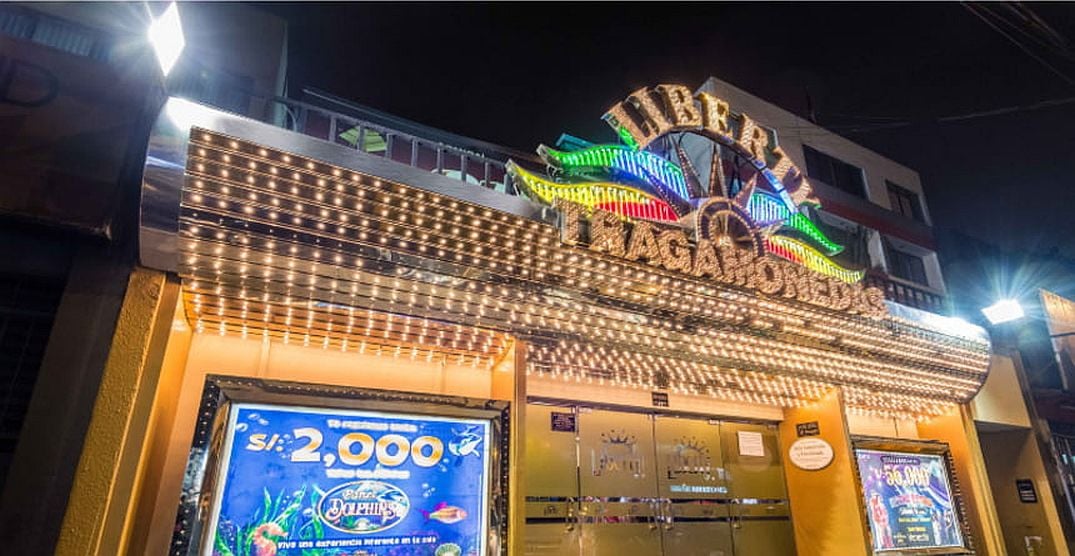 Peru's Ministry of Foreign Trade and Tourism (Mincetur, for its Spanish acronym) is in the process of developing the country's online gaming sector. At the same time, though, it routinely reviews the actions of land-based gambling companies.
Through Mincetur's General Directorate of Casino Games and Slot Machines, the agency was busy watching the retail sector, as well. As a result, several operators had to open their wallets when the visits concluded.
Step Up or Face Fines
Mincetur reported this week that it carried out 1,346 inspections of more than 700 authorized slot machine gaming rooms in the country between January and August. As a result, it handed out 36 administrative sanctions.
Thirty companies that own gambling halls throughout the country received fines for not playing by the rules. While the total amount they had to pay wasn't as big as some other fines, they still had to collectively give up ARS690,000 (US$175,274).
Eight of the 30 companies received sanctions for operating unauthorized slot machines. Mincetur found another seven that allowed prohibited gamblers inside their facilities. These ignored a national database that all gambling operators must access.
Peru maintains what it calls the Registry of Persons Prohibited from Accessing Casino Games and Slot Machines. It includes a list of individuals who cannot gamble for different reasons, including addiction, and has been in place since 2012. 
Another four companies received fines for not keeping recordings from their video system for a period of 15 days. Mincetur found one more that didn't pay out prizes in a timely manner.
There were 10 companies that didn't fulfill their anti-money laundering (AML) requirements. Mincetur sanctioned these operators for not submitting their annual AML compliance report as required by law.
Willful Avoidance
Each week, according to Mincetur, a team of officials makes unannounced visits to gambling facilities across Peru. The goal is to verify strict compliance with the rules that regulate the activity.
The illegal operation of casino rooms and slots constitutes a criminal offense under Article 243-C of the Peruvian Penal Code. Despite knowing the inspections occur and understanding the law, some businesses still willfully violate the rules.
Mincetur is the only authority at the national level to sanction the owners of gambling halls for non-compliance. Local governments can also sanction non-compliance through municipal regulations.
Currently, there are 19 gambling halls and 714 slot rooms in Peru. In total, 72,823 slot machines are available. They all link to Mincetur and SUNAT, the country's tax authority, through special software.
Peru legalized online gambling last month and is still putting together the rules and regulations to introduce a solid solution. The final results could be ready in as little as three months.
The post Peru's Gaming Regulator Fines More Than 30 Casinos Over Violations appeared first on Casino.org.