Penn Entertainment is altering its customer loyalty platform, replacing the mychoice program with PENN Play to reflect the regional casino operator's evolving business mix.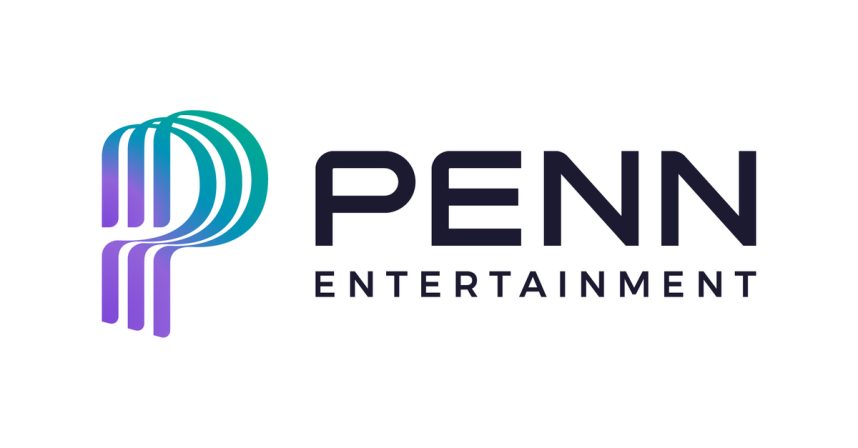 The program has 26 million members, according to the Pennsylvania-based gaming company. PENN Play gives participants more ways to accrue points. Penn is one of the largest regional gaming companies in the US, with casino resorts in states such as Colorado, Illinois, Louisiana, Michigan, Nevada, Ohio, and Pennsylvania, among others. The new offering also features PENN Cash.
PENN Cash, the company's new loyalty currency, can be earned and redeemed through gaming, dining, shopping or staying at PENN destinations across the country," according to a statement.
Penn Entertainment runs two gaming venues in Nevada — the M Resort Spa Casino in Henderson and Cactus Petes Resort Casino in Jackpot. The operator is giving away $1.5 million in PENN Cash and prizes to members to mark the start of the new rewards scheme.
Inside PENN Play
The new loyalty plan features five tier levels — Play, Advantage, Preferred, Elite and Owners Club. The Advantage level allows for the accrual of points once a customer reaches 3,000 tier credits. That tier also offers Norwegian Cruise Line and Baha Mar, Bahamas savings.
The Preferred level offers guests a free stay at M Resort, a free cruise with Norwegian upon earning 25,000 tier credits and a complimentary stay at Baha Mar, Bahamas, after earning 25,000 tier points. The Elite tier features VIP lounge access, a free seven-day cruise and a companion card after 100,000 tier points are earned. Owners  Club status includes a free guaranteed room, yearly luxury gifts when at least 400,000 tier points are earned and an "annual $500 travel reimbursement towards a benefit trip."
PENN Play also offers members "access to a new marketplace featuring popular retailers where members can redeem gifts and earn tier points and PENN Cash on everyday items" and "access to new, exciting perks and entertainment experiences with PENN partner brands, including Live Nation and Choice Hotels."
In early 2021, Penn and Choice Hotels announced an expansion to their loyalty agreement. Choice Privileges members booking stays at Penn properties through the hotel operator's site will accrue points for those stays.
Under the terms of Penn's mychoice program, members can redeem points for equal value on slot play. For example, $1 worth of points redeemed will earn a user $1 in play, essentially one spin on most slots. However, the earnings are doubled for hotel accommodations, dining, and shopping.
PENN Play Barstool Ties
With iGaming and online sports betting taking off, casino operators are leveraging the popularity of those pursuits to enhance the experiences for points-enthused customers. By tying traditional rewards programs to online wagering, gaming companies can drive business to their land-based venues.
Penn Entertainment has plans to follow suit. The operator noted PENN Play customers will be able to redeem earned points on Barstool Sportsbook & Casino later this summer.
Members can also earn PENN Cash on Barstool Sportsbook & Casino.
The post Penn Entertainment Revamps Loyalty Program appeared first on Casino.org.