Gaming regulators in North Dakota are awaiting legislative clarification on the future of electronic pull-tab machines in the state. Two very different bills — Senate Bill 2304 and House Bill 1484 — are winding their way through the state legislature to address just where the gambling devices are allowed.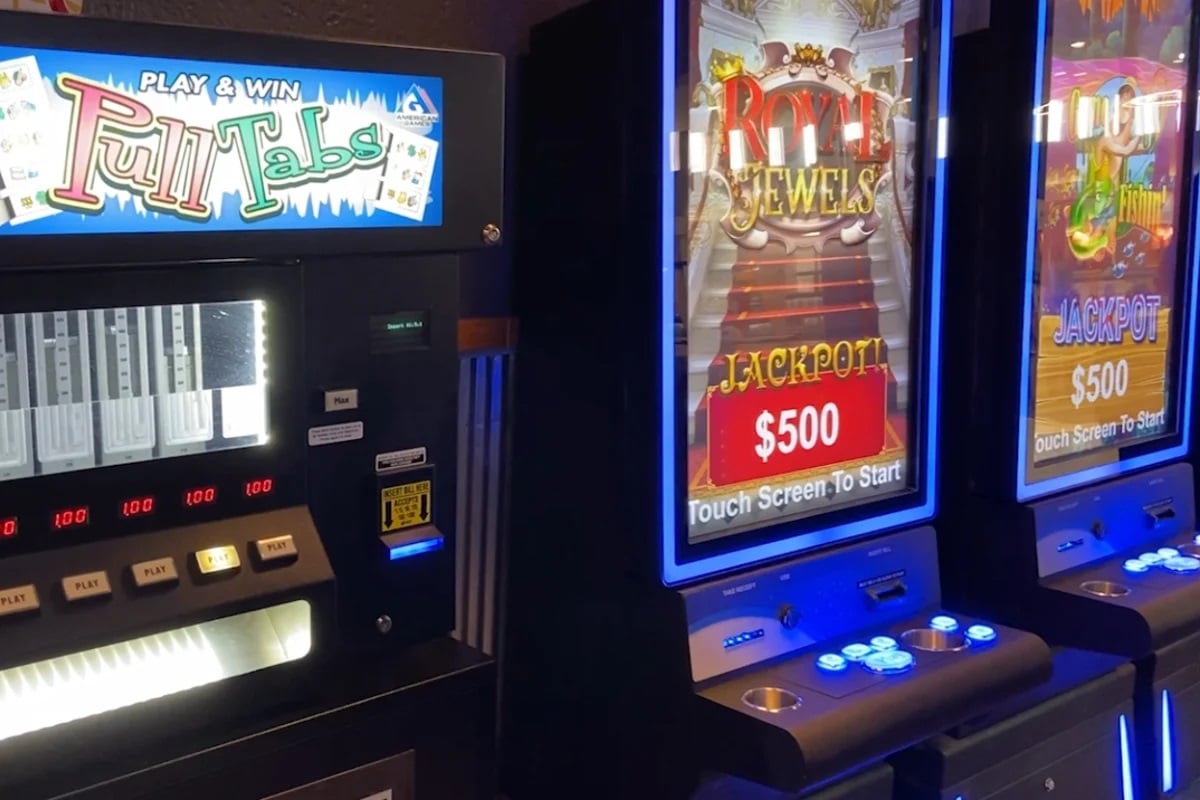 North Dakotans poured almost $1.75 billion into pull-tab machines during the 2022 fiscal year, according to the North Dakota Gaming Commission, which estimates that about 4,400 terminals operate at more than 800 sites across the state.
According to North Dakota's 1994 charitable gaming act, gaming devices can operate in any "retail alcoholic beverage establishment where alcoholic beverages are dispensed and consumed." In the three decades since this law was passed, however, many business owners have interpreted that definition to qualify any establishment licensed to sell liquor, such as convenience stores.
A growing chorus of citizens and legislators oppose the machines' appearance outside of traditional bars. They say this increases the prevalence of gambling addiction and negatively impacts the revenue of Native American tribes with casinos.
Resetting the Bar
Last May, the Gaming Commission voted 3-2 to clarify the definition of where such charitable gaming can operate in the state. The regulator ruled that only businesses that primarily rely on alcohol sales through on-site consumption can house the machines.

Senate Bill 2304 — introduced by Sen. Jerry Klein (R-Fessenden) — adopts the Gaming Commission's wording, allowing gaming at bars in hotels, bowling alleys, and restaurants, but prohibiting it in gas stations, grocery stores, and convenience stores.
On Feb. 21, 2023, North Dakota's Senate passed SB 2304 in a 35-12 vote, sending it to the House.
Let the Local Government Decide
According to House Bill 1484 — introduced by Rep. Nathan Toman (R-Mandan) and supported by the North Dakota Gaming Alliance — any establishment licensed to serve alcohol can host on-site gaming. City and county boards would have exclusive power to approve sites on a case-by-case basis, removing approval power from the attorney general's hands.
On Feb. 16, 2023, the House passed this bill 66-27. It's now in the North Dakota Senate's hands.
The next hearings on the two bills have yet to be scheduled.
The post North Dakota Legislature Mulling Fate of Pull-Tab Machines appeared first on Casino.org.