A Mexican national arrested by US Border Patrol Agents at North Dakota's Sky Dancer Casino and Resort last week was charged with a double murder and a kidnapping in his home country, local Fox affiliate KVRR reports.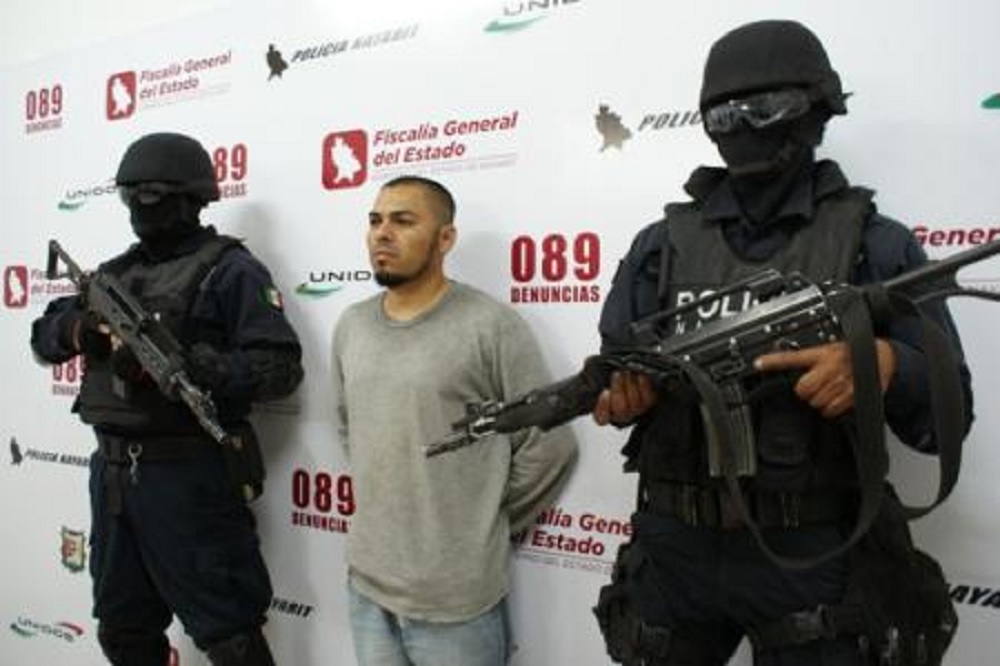 Fidel Arenas Torres showed up on New Year's Day at the casino to claim $4,800 in winnings. The casino is in Belcourt on the Turtle Mountain Indian Reservation, located in North Central North Dakota. The casino is less than 30 miles from the Canadian border.
But staff became suspicious when he could not produce a Social Security number, which is required for wins over $600. They called Border Patrol, who determined that Arenas Torres was a dangerous criminal gang member.
But by the time Border Patrol agents arrived at the Sky Dancer Casino, Arenas Torres was gone. When he returned on January 20, casino security again alerted authorities, who arrested the Mexican national.
Known in Mexico as "El Pelón" [the Bald One], authorities also suspected Arenas Torres of participating in the 2012 brazen execution of a man and a woman in the city of Tepic in western Mexico.
Brazen Execution
In December 2012, María Anahí Hernández Tejeda and Jorge de Jesús Pérez Legaspi were shot dead in their car by a gang of men for unknown reasons. Arenas Torres was arrested in March 2013 for the shootings.
It is not clear if he was ever convicted or served prison time in Mexico for the crimes, nor is it clear how he ended up in a casino in the US a stone's throw from the Canadian border.
Arenas Torres was also charged with kidnapping a local shrimp trader a month later.
Border Patrol also discovered he had been kicked out of the US following felony arrests for drugs in Arizona in 2000 and unlawful possession of a fake ID in Utah in 2011.
Cartel Torture Claim
Arenas Torres admitted he had been in the country illegally since October 2021. A spokesperson for the US Attorney's office declined to comment to KFGO News on whether Mexico had requested extradition.
On Wednesday, Arenas Torres told the court he could not return to Mexico because a cartel had tortured him and his life would be in danger.
He is being held on charges of being in the US after being removed from the country on a felony conviction.
The post North Dakota Casino Sees Mexican Gangster Arrested, Linked to Murder, Kidnapping appeared first on Casino.org.