GeoComply announced Wednesday that the company has received funding from venture capital firms, moves the Canadian-based technology company says will help them grow into new segments.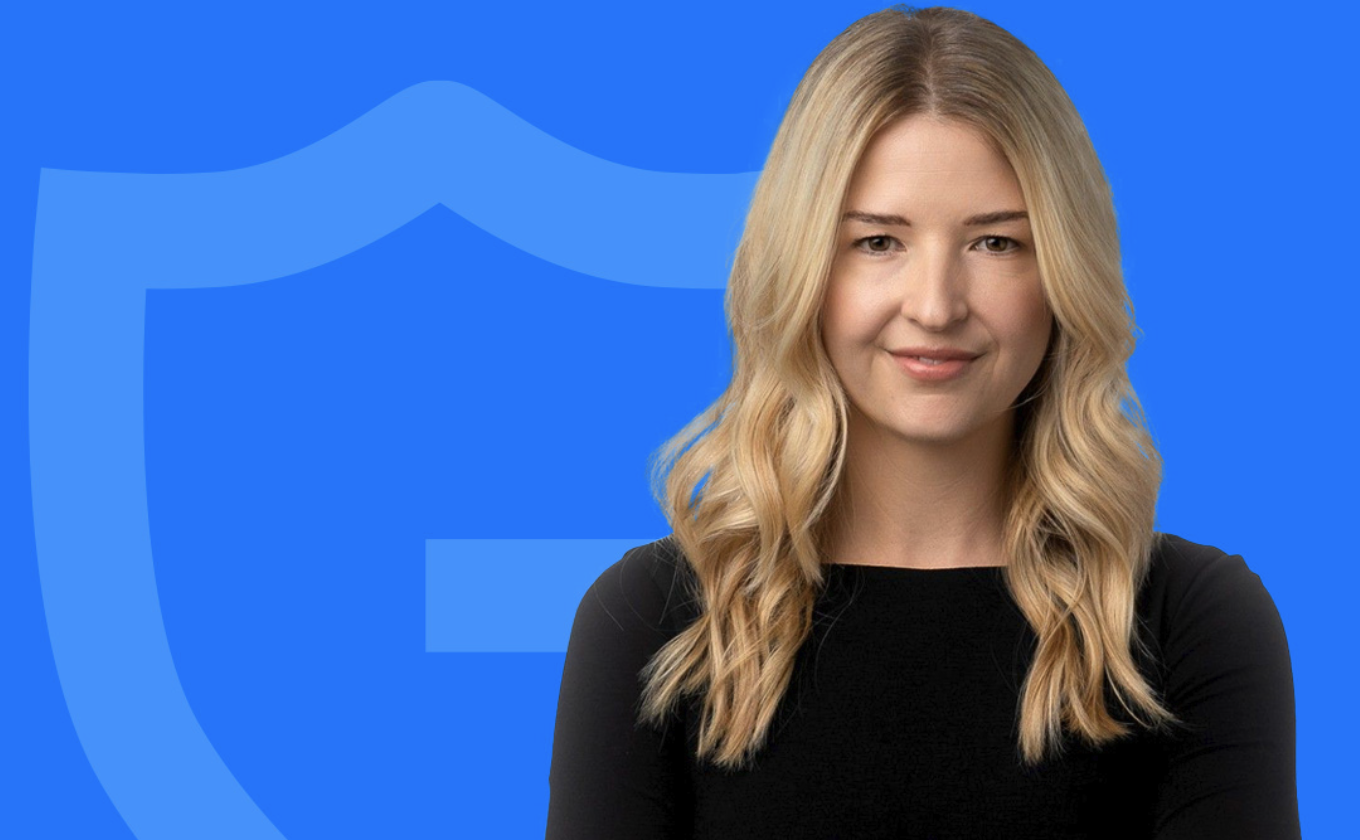 Norwest Venture Partners and Arctos Sports Partners were the firms providing the capital. The amount was not released, but GeoComply said both firms were now minority investors in the company. They're the second and third firms to invest in the company, following Blackstone, which came on board a year and a half ago.
GeoComply offers geolocation services to help companies identify fraud and bolster their cybersecurity defenses. Its software has been installed on more than 400 million devices and tracks more than 10 billion transactions annually.
In the sports betting realm, GeoComply ensures that any bets made through an operator are physically taking place within the legal jurisdiction that licenses the sportsbook. It also provides the gaming industry with data snapshots showing online wagering activity in various states and for big events like the Super Bowl.
While the funding will help the company grow in its existing sectors, it is also looking to expand into financial services and media rights.
"With their added support, we will take our Ground Truth Geolocation platform into broader technology markets, so these industries can also receive the level of reliability and credibility GeoComply has consistently delivered to our core regulated internet gaming and sports betting clients," said Anna Sainsbury, GeoComply co-founder and CEO, in a statement. "Despite a challenging tech environment, GeoComply has continued to invest and expand our product and services."
'Natural Alignment'
Sainsbury noted that GeoComply has a "natural alignment" with its new investment partners.
We can pivot quickly to develop our business in markets they collectively serve, while managing the needs of our existing customers by delivering new products and services," she said.
Norwest is a firm that seeks to invest in companies at various stages of their life cycle. It has provided funding to more than 650 companies, and its current portfolio includes more than 200 businesses.
The firm, which manages more than $12.5 billion in capital, is based out of the Bay Area and has offices in India and Israel.
Jon Kossow, a managing partner, said GeoComply is a natural fit as it ensures other companies follow regulations and mitigate risks.
"Anna and David (Briggs, a co-founder, former CEO and a current director) have built an impressive, profitable business serving the gaming and sports betting market, and we look forward to partnering with them as GeoComply expands into financial services, crypto and other verticals," Kossow said.
Arctos Connected to Pro Sports
Arctos has offices in Dallas and New York and works with major professional sports teams in North America and Europe.
It was the first investment firm to be allowed to execute deals in four of the top North American leagues (MLB, MLS, NBA, and NHL) and has invested in 20 teams or adjacent businesses.
"A robust gaming environment depends on technology that prevents fraud, verifies identity and location, and ensures the safety and security of its users as well as adherence to all relevant laws and regulations. GeoComply is the leader in providing this essential technology," said Chad Hutchinson, a partner in the firm.
The post GeoComply Lands Investments to Help Tech Company Expand appeared first on Casino.org.