The Spain-based company, Cirsa, recently closed two new agreements that will allow it to expand its presence in Morocco and Italy. Cirsa is one of the largest international groups in the gaming and leisure sector.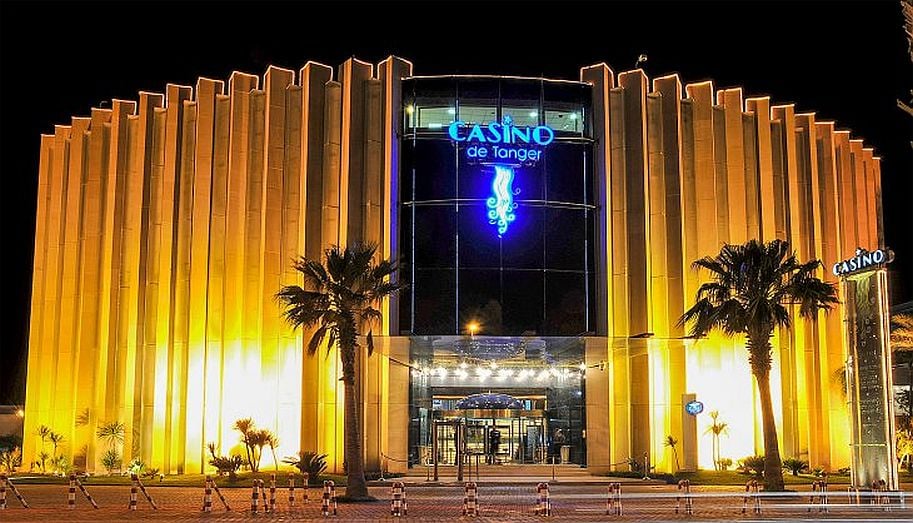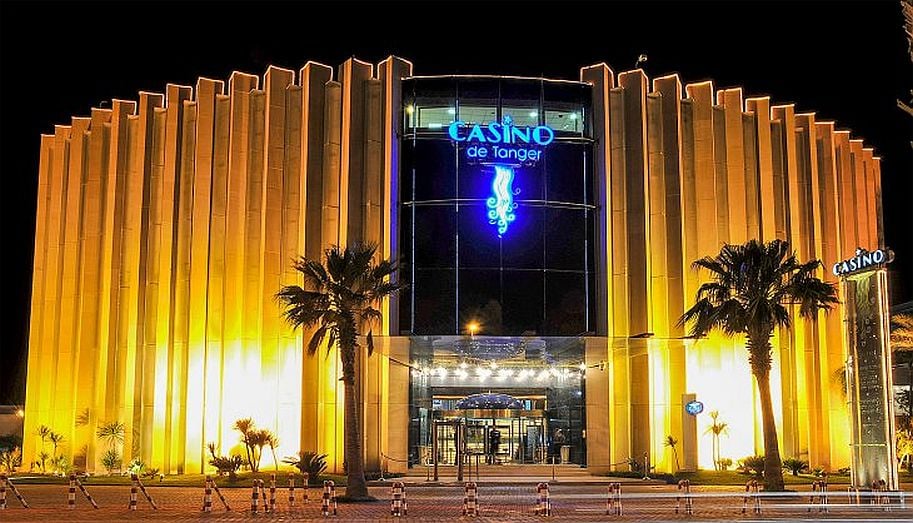 The casino at the Mövenpick Hotel & Casino Malabata complex in Tangier, Morocco, at night. Spanish gaming company Cirsa is taking over the property and expanding its footprint in Italy. (Image: Choicecasino)It's been a busy couple of months for Cirsa. The company, which Blackstone purchased in 2018, has taken over the management of a casino in the Moroccan city of Tangier. This will allow it to operate three casinos in the country.
While the ink was drying on that contract, Cirsa acquired 60% of Italian online gaming and sports betting company Eplay24. Cirsa has been operating in the country since 1997. Italy represents its largest European market apart from Spain.
The Tangier Casino has an area of ​​2,000 square meters (21,527 square feet) across three floors. It's part of the Mövenpick Hotel & Casino Malabata complex and offers 215 gaming machines and over 25 tables.
Cirsa will operate the casino through a management contract. This will allow it to expand its presence in the country, where it already operates the Atlantic and Le Mirage casinos. Both are in the tourist city of Agadir and reopened in May following a two-year closure due to COVID-19.
Cirsa Looks to Sports Betting
Cirsa has been working on the Eplay24 acquisition since 2021. The deal cleared one of its last remaining hurdles in May. The Italian Competition Authority gave it the green light, allowing Cirsa to advance.
Cirsa told Casino.org that the company focuses its M&A activity on the online segment. It added that the acquisition of Eplay24 will be a key element of its omnichannel expansion strategy in all of the regions it serves.
Malta-based Eplay24 has just a small piece of the Italian online gaming market. Its focus is the sports betting sector, which Cirsa has experience in through its Sportium brand. The 40% of the company Cirsa isn't buying will remain in the hands of the company's founders.
In 2020, according to data Cirsa supplied as it negotiated the takeover, Eplay24's market share was between 1%-5%. However, the acquisition will still allow Cirsa to gain ground in the country and continue its expansion efforts.
Cirsa's Financial Health Improves
Cirsa announced its expansion and reported a strong recovery in its income. In the first half of 2022, Cirsa saw its turnover practically double. This resulted in an operating income of €778 million (US$777.53 million).
This is 92% more than in the same period last year. Consequently, its results have skyrocketed, with a half-year EBITDA of €250 million (US$249.82 million), a year-on-year improvement of 128%. Cirsa added that its operating profit is 18.8% better than in the second quarter of 2019. That was before the gaming industry began dealing with COVID-19.
The company attributed the improvement in results to implementing countermeasures against COVID-19 in its different business units. In addition, it said its been able to operate in all of the countries where it has a presence "under normal conditions in terms of operating hours and of other restrictions."
In the nine countries where it operates, Cirsa has 150 casinos. Several are in Colombia, Panama, Mexico, and Peru. In Spain, it has six. They're spread out across the country and include Gran Casino Costa Brava, located in Lloret de Mar in Girona, and Casino Marbella in Marbella.
In addition to its network of casinos, Cirsa operates more than 82K recreational gaming machines. This is apart from its 78 bingo halls, 243 game rooms, and almost 3,000 sports betting shops. Cirsa also operates in the online gaming space and is a manufacturer of recreational machines for bars and game rooms through its Unidesa subsidiary.
The post Gaming Operator Cirsa Expands Footprint in Italy and Morocco appeared first on Casino.org.