Earlier today, the Illinois Gaming Board (IGB) approved Circa Sports for management services provider permit, putting the sportsbook operator on pace to debut in the state as soon as August.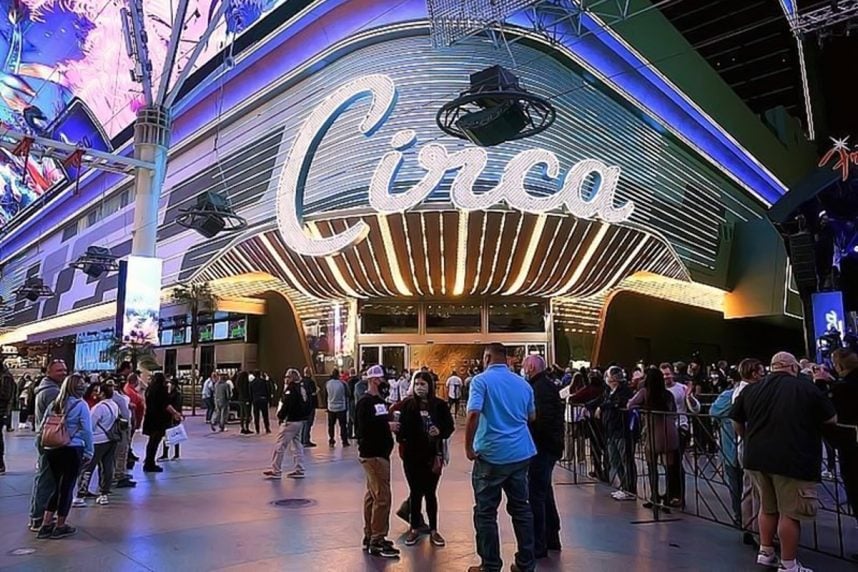 Circa applied for an Illinois sports wagering license nearly a year ago. From here, the operator must make a written request to the IGB to start accepting bets in the state. Upon approval, Circa will be the eighth gaming company to offer mobile sports betting in the sixth-largest state.
For those asking, if all goes as expected our current Illinois launch timing target is late August," according to a tweet posted by Las Vegas-based Circa Sports earlier today.
In replying to another Twitter user, the Circa Sports account noted the operator's popular NFL contests — Circa Millions and Circa Survivor — will remain available only in Las Vegas, but that could change in the future. Illinois will be the fourth state in which Circa offers mobile sports wagering, joining Colorado, Iowa and Nevada.
Why Circa Illinois Debut Has Been Slow-Moving
State gaming boards are notoriously slow when it comes to approving new gaming permits, but that doesn't entirely explain why it's taking so long for Circa to debut in Illinois.
In May 2022, Circa announced it plans to enter Illinois via an arrangement with Full House Resorts. That accord paves the way for Circa to run a retail sportsbook at that casino as well as offer internet betting in the state. The temporary version of that venue opened last month, but it must go through a probationary period to earn a non-restricted casino license. When that happens, Full House can open a sportsbook.
The timing of that was beyond the control of Circa, but if it is up and running in Illinois in August, it will be able to capture football season, which is meaningful because that's the most wagered on sport in the US.
For the time being, Circa appears likely to stand pat at four states, but the company has signaled a willingness to expand in attractive markets. There's talk that founder Derek Stevens' home state of Michigan could be next on the list, but that's just speculation.
Circa Closes Sportsbook at Golden Gate
Closer to home, the Circa Sportsbook at the Golden Gate Casino, which is also owned by Stevens, was shuttered earlier this week. That was planned as part of the late 2020 debut of Circa, which is next door to Golden Gate.
There are Circa Sports kiosks in the Golden Gate and the world famous sportsbook in Circa as well as a retail book at The D — another Stevens-owned venue downtown. Other Las Vegas-area Circa sportsbooks are located at the Tuscany Suites & Casino and the Pass Casino in Henderson.
Last year, the sportsbook operator debuted in Northern Nevada at the Legends Bay Casino in Sparks.
The post Circa Sports Approved for Illinois Betting License, Eyes August Launch appeared first on Casino.org.