Nevada Gov. Steve Sisolak on Friday evening conceded defeat in his attempt for a second four-year term and announced that he personally congratulated Clark County Sheriff Joe Lombardo, his Republican opponent, on winning the hard-fought election.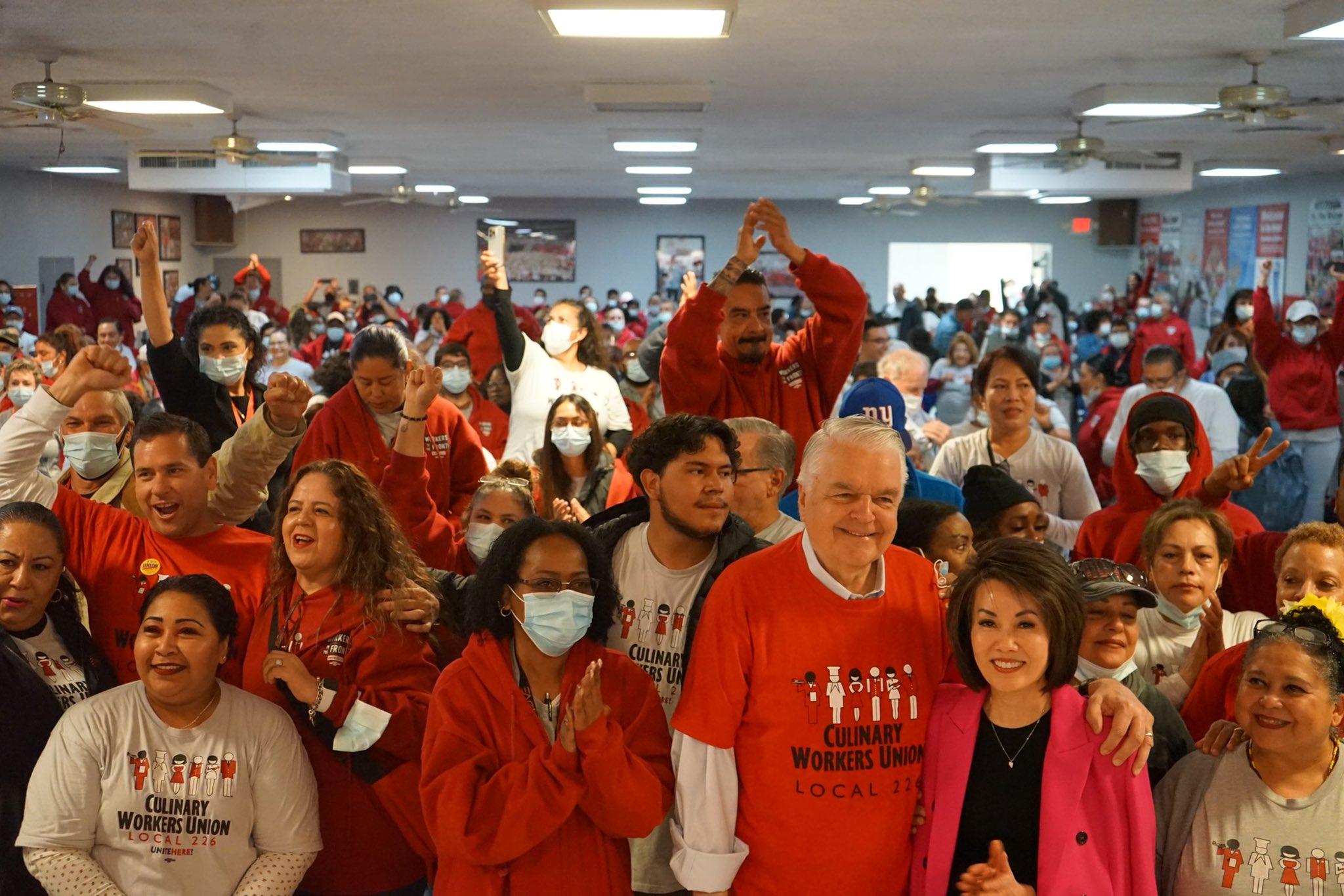 The Associated Press had yet to call the race as of 5:45 p.m. PT, but 14 minutes earlier, Sisolak posted a conciliatory statement on his campaign's Twitter page.
The New York Times reported Friday evening, with 93% of the vote counted, that Lombardo led 49.2% to 47% and held a more than 21,000 vote lead over Sisolak out of more than 945,000 ballots reported.
While votes are still coming in – and we need every ballot tallied and every voice heard – it appears we will fall a percentage point or so short of winning," Sisolak said. "Obviously that is not the outcome I want, but I believe in our election system, in democracy, and honoring the will of Nevada voters."
This story will be updated.
The post BREAKING: Gov. Steve Sisolak Concedes Nevada Race to Joe Lombardo appeared first on Casino.org.