A British man who opened more than 1,000 Bet365 accounts so he could claim the bonuses has been sent to prison for five years.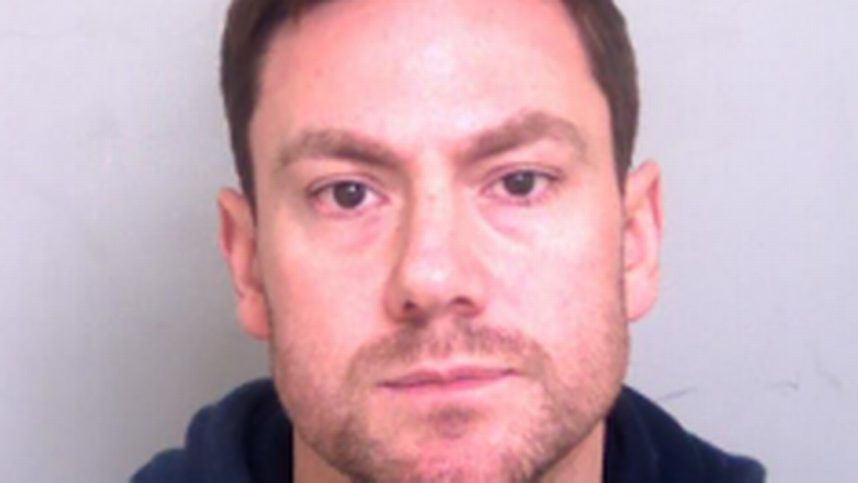 Jon Howard, 40, of Essex, made a profit of around £236,000 (US$295,000) from the accounts, which he opened using other people's identities. He was convicted of defrauding Bet365 and the Santander Bank at Basildon Crown Court last Thursday, but was cleared of additional money laundering charges.
Howard denied the fraud, but a "lengthy and complex" investigation led by Kent and Essex Serious Crime Directorate concluded he was the major player in a syndicate that began fraudulently claiming bonuses in 2008.
The activity continued right up until Howard's home was searched by police in February 2019, prosecutors said.
'Designed to Deceive'
"Hours were spent trawling through paperwork in different names, receipts for luxury items, bank books, and 177 sim cards that were seized from the address. Substantial sums of money were involved," said detective sergeant Mike Monkton in a statement.
Betting online in someone else's name is against the terms of use," he added. "The whole enterprise was dishonest and designed to deceive the gambling company."
The court heard that people would willingly give the syndicate their personal information, allowing members to sign up and create accounts.
On Friday, at the same court, Howard's co-defendant, Daniel Gorman, 45, was sentenced to 16 months imprisonment for fraud, with 12 months suspended. He was also cleared of money laundering.
Rise in Bonus Abuse
Known in the online gaming industry as "bonus abuse," the syndicate's modus operandi is nothing new. As long as online casinos have offered promotions like sign-up bonuses, loyalty awards, and free bets to attract customers, there have been those who sought to exploit them. Detection is rare and prosecution almost unheard of.
Bonus abuse is estimated to cost the online gambling industry up to 15% of its gross revenue, according to About-Fraud.
A study published last year by payments fraud specialist Ravelin found that 71% of online gambling operators reported an increase in the problem over the previous year.
"Gambling websites often have high transaction volume, with players making a lot of payments regularly, which can make it difficult to detect fraudsters … or even catch individual fraudulent purchase," said Martin Sweeney, CEO at Ravelin, in a statement that accompanied the study.
The post Bet365 Bonus Fraudster Opened 1K Accounts, Gets Five Years appeared first on Casino.org.