Australia's New South Wales (NSW) will hold political elections this March, and gambling is becoming a hot topic leading up to the race. A new candidate with a familiar face is throwing his hat in the ring, hoping to challenge Chris Minns and the state's entire gambling regime.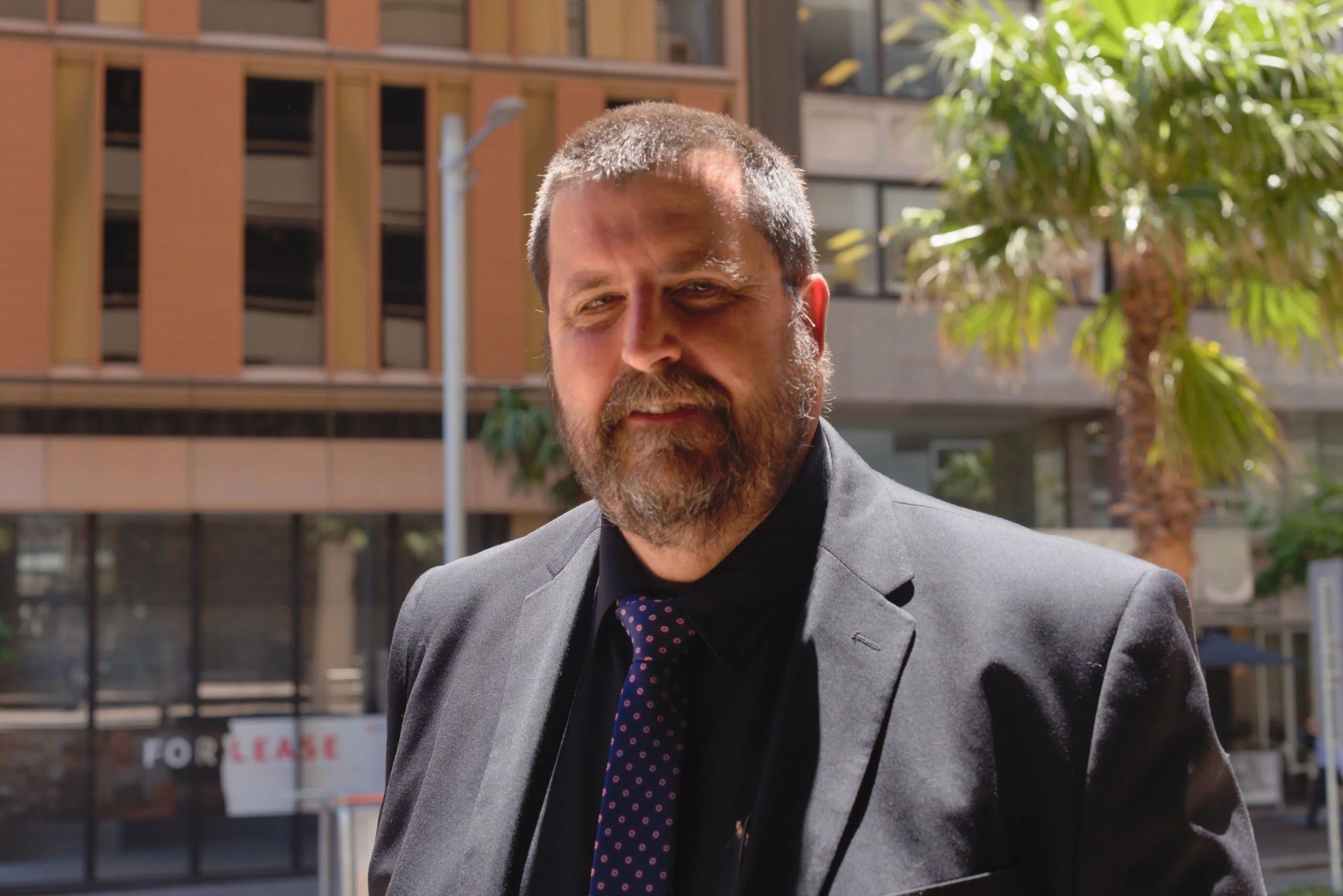 Troy Stolz was once the man in charge of ensuring NSW clubs and bars followed the state's anti-money laundering (AML) policies. He uncovered what he said was a sea of corruption that attempted to thwart his efforts.
As a result, Stolz turned on the industry and became a whistleblower, spilling its darkest secrets. As internal strife within the NSW government over gambling continues, he now wants a shot at being able to force the issue in a certain direction.
Slot Machines on Trial
There's been a two-headed attack on the gambling industry in NSW. One wants to see a reduction in the number of slot machines and electronic gaming machines (EGM), and the other wants cashless gaming.
Both have run into difficulty because of differences of opinion within the government. Stolz wants to change that.
The Sydney Morning Herald reports that Stolz is running as an independent in an attempt to unseat Minns. The NSW Labor Party leader has been a vital ally in preventing the expansion of mandatory cashless gaming in the state.
Minns represents Kogarah, a suburb of Southern Sydney. Although he's been able to help steer the topic of cashless gaming, the seat only represents about 0.1% of the Labor Party's political control.
Stolz, who is also battling terminal cancer, plans on fighting attempts to stop cashless gaming from advancing. He believes, as does Premier Dominic Perrottet, that it's the only way to prevent "endemic" money laundering and gambling harm.
As an AML auditor for ClubsNSW, Stolz's job was to keep the industry clean. When his attempts to perform his duties responsibly met a brick wall, he delivered his findings to Member of Parliament Andrew Wilkie in 2020.
ClubsNSW didn't appreciate him becoming a whistleblower. It fired him and took him to court, arguing that he disclosed confidential information. This despite Stolz having protection under NSW's whistleblower laws.
Since then, Stolz has been tied up in legal battles that have exacerbated his health issues. At the same time, he's had to sell assets to cover the legal fees to defend himself and to launch his own suit against ClubsNSW. He accuses it of ruining his reputation and not paying required employee benefits.
It's All About the Narrative
The repetitive attacks on gambling in Australia at casinos and in restaurants and pubs are partially the result of misconduct within the industry. Casino operators Star Entertainment and Crown Resorts have admitted that they broke AML rules for years.
The days of politicians from both sides pretending to be doing the best for the community whilst giving pubs and clubs a free ride to feed off the misery, and misery money, of others must come to an end," said Stolz in support of his political aspirations.
The NSW Crime Commission employed creative construction to design an argument that put the gaming industry in an even more controversial light. It asserted that criminals use slots across the state to launder more than AUD1 billion (US$710 million).
However, there's no way to statistically reach that conclusion. Gambling at a slot machine in a pub is essentially an anonymous act, and even claiming some winnings is possible without ID.  
Both sides have been guilty of designing campaigns to suit their needs, even if they're not entirely based on science. Stolz hopes he can gain a place at the political table to help keep everyone honest.
The post Australia's Gambling Failings Whistleblower Running for Political Seat in NSW appeared first on Casino.org.