The Mega Millions winner of the $1.35 billion jackpot hit on Jan. 13 has come forward in Maine, but they're utilizing a newly formed limited liability company (LLC) to limit their public exposure.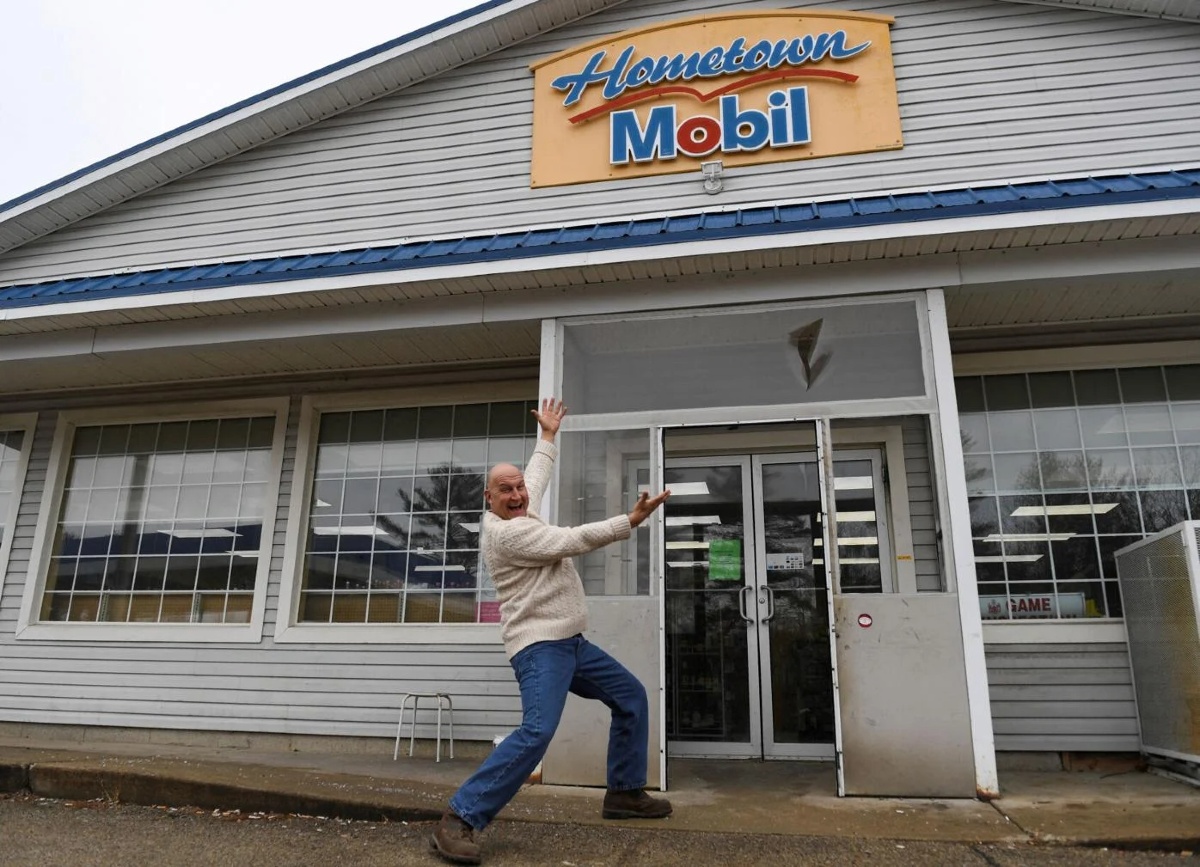 The January 2023 drawing was only the fourth time in Mega Millions history that the game's jackpot was upwards of $1 billion. The $1.35 billion prize is Mega Millions' second all-time richest jackpot behind only the $1.537 billion prize won in October 2018 by a lucky winner in South Carolina.
The Mega Millions Consortium, which operates the popular lottery product on behalf of its 47 participating localities (45 states plus DC and the US Virgin Islands), said its January jackpot winner came forward today in Maine. The winner opted for the one-time pre-tax cash sum of $723,564,144.
The feds will take a 37% cut, and Maine will then levy one of the highest taxes on lottery winnings in the entire nation at 7.15%. The net payout comes to about $404.1 million.
The winning numbers were 30-43-45-46-61, and the gold Mega Ball was 14. The odds of a ticket matching the six drawn numbers are just one in 302,575,350. In percentage form, that looks like a probability of 0.00000000000003%.
Mathematicians say it's roughly equivalent to flipping a coin with heads landing face up 28 times in a row. Scientists say you're about 300 times likelier to be struck by lightning than winning the Mega Millions jackpot, though fortunately for the former, those odds are also incredibly long.
Winner Uses Investment Vehicle
Eleven states allow lottery winners to collect their prizes while remaining anonymous, but Maine isn't one of them. The majority of lottery states say forcing winners to have their identities revealed assures public confidence in the integrity of the games and outcomes.
While some states do require that a winner's legal name is made public, others, including Maine, allow winners to collect their financial windfalls through trusts and other investment vehicles.
That's the route the $1.35 billion Mega Millions winner opted for. The Maine Bureau of Alcoholic Beverages and Lottery Operations said the winner received the lump cash sum through an LLC called "LaKoma Island Investments."
The winning ticket was sold at the Hometown Gas & Grill convenience store in Lebanon. For selling the jackpot slip, the gas station received a $50,000 bonus from the Mega Millions Consortium.
Largest Lottery Jackpots in US History
$2.04B — Powerball — Nov. 7, 2022
$1.586B — Powerball — Jan. 13, 2016
$1.537B — Mega Millions — Oct. 23, 2018
$1.35B — Mega Millions — Jan. 13, 2023
$1.337B — Mega Millions — July 29, 2022
Though the number 13 isn't traditionally thought to be lucky, the date Jan. 13 seems to be a fortunate day for lottery players. Along with Jan. 13, 2023, delivering a 10-digit win, Jan. 13, 2016, was when the second-richest Powerball prize was won.
Identity Remains Concealed
The owners and/or key officials of LLCs in most states are part of the public record. Casino.org searched the Maine Secretary of State's online corporation database but LaKoma Island Investments did not turn up any listed entities.
Maine's Bureau of Corporations website says it's currently experiencing a filing backlog, and newly formed corporations are taking as long as 35 business days to be processed. Once LaKoma is administered and included in the database, the LLC's clerk or registered agent — often a lawyer or financial advisor — will become public knowledge.
The post $1.35B Mega Millions Winner Comes Forward in Maine, Picks One-Time Cash Option appeared first on Casino.org.